Follow Us on

Facebook
Like us on facebook for automatic updates on your news feeds.
Click Here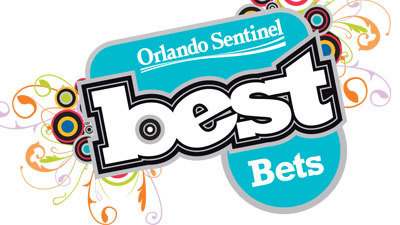 Special Certifications Page
Wellsprings Residence LLC is a 501(c)(19)* Veteran Service Organization located in the heart of Apopka. We are a Service-Disabled Veteran and Minority Owned Business in Orange County, Florida.
Wellsprings Residences works to promote the social welfare of our community by assisting our fellow military veterans and their qualified dependents by providing clean, serene and beautiful transitional housing, assisted living, or ancillary services for our veteran homeless and/or elderly population. Services  may include special needs assistance with personal care and coordination for medical care and services during your stay at Wellsprings.
Unique Entity ID: GJHJCRUH32H5
CAGE / NCAGE: 96EQ6
Registered for : All Awards
SAM Registration Status: Active
SAM Registration Expiration Date: Nov 17, 2022
NPI: 12750110969
Wellsprings Residence NAICS Codes include:
624229  Other Community Housing
623312   Assisted Living Facilities for the Elderly
623220  Residential Mental Health Facilty
Please reach out to our POC with any questions:
Susan I. Kornegay, 700 E. Welch Road, Apopka, FL 32712.
TEL: 407-951-0268. FAX: 407-264-8660
*pending