Follow Us on

Facebook
Like us on facebook for automatic updates on your news feeds.
Click Here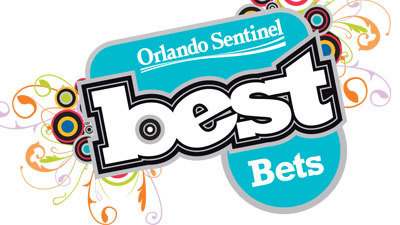 Special Certifications Page
Wellsprings Residence LLC is a Veteran-Owned Small Business in Orange County, Florida, located in the heart of Apopka. We focus on providing higher level assisted living care and services, and, if needed – skilled nursing, as well as respite and adult day care for our community elderly and memory impaired folks. Wellsprings Residence works to promote the social welfare of our elderly and disabled community, including assisting our fellow military veterans and their qualified dependents by providing clean, serene and beautiful transitional housing, assisted living, adult day care, or respite care.
Our Adult Day services provide daytime care where participants, including those with memory impairments, enjoy daytime social activities, peer support, companionship, and recreation. The program is for folks who need help with activities of daily living, including medication management. Our assisted living and respite programs services include the same, plus may include special needs assistance with personal care, nursing care, and coordination for medical care and services during your stay with us.
Wellsprings Residence remains in compliance with existing standards of federal, state and local laws, regulations, to include the Federal and Florida DOH health and sanitation codes. We also meet the requirements of the Americans with Disabilities Act (ADA)(Public Law 100-226, 42 USC 12101-12213) pertaining to handicapped accessibility.
Unique Entity ID: GJHJCRUH32H5
CAGE / NCAGE: 96EQ6
Registered for : All Awards
SAM Registration Status: Active
SAM Registration Expiration Date: Aug 11, 2024
NPI: 12750110969
Wellsprings Residence NAICS Codes include, but are not limited to:
623000 Nursing and Residential Care Facilities
624120 Services For The Elderly And Persons With Disabilities
623312 Assisted Living Facilities For The Elderly
623311 Continuing Care Retirement Communities
623220 Residential Mental Health Facilities 
 623210 Residential Intellectual And Developmental Disability Facilities

623990 Other Residential Care Facilities
624221 Temporary Shelters  
624229 Other Community Housing Services
Please reach out to us with any questions to POC: Susan I. Kornegay, 700 E. Welch Road, Apopka, FL 32712.  TEL: 407-951-0268. FAX: 407-264-8660.
We are a 100% Service-Disabled Veteran and Minority Owned Small Business. Thank you for your consideration and we look forward to hearing from you.