Follow Us on

Facebook
Like us on facebook for automatic updates on your news feeds.
Click Here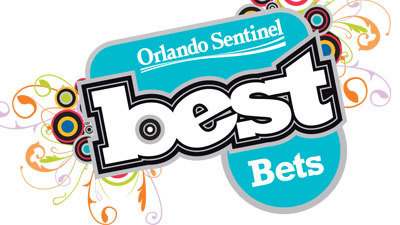 Welcome to


Wellsprings Residence Assisted Living Facility

Wellsprings Residence Retirement Community is an Assisted Living Facility, Respite Care & Adult Day Center in Apopka, Florida, established in 1991.

Wellsprings Residence is veteran-owned, family-owned and family operated., and we offer Senior Living & Care in Safety, Peace and Harmony.

We provide our participants with a enjoyable living  environment and place to belong, which fights off loneliness, depression, and despair, and in turn improves the quality of life for our older adult residents and day center participants.

In 2014 Wellsprings Residence was voted one of the best three Assisted Living Facilities in the Orlando Area by the readers of the Orlando Sentinel. We also have an A+ Rating from the Better Business Bureau and a 5 Star Rating from Caring.com.

If you are interested in visiting Wellsprings and would like to take a look at our facility to learn more about the services we offer,  just email us or give us a call to schedule an appointment. We will try our best to answer your  questions and encourage you to take the time to talk to some of our residents and participants.
Services WE OFFER
We provide assistance and care services to our Assisted Living & Respite Residents and Adult Day Center Participants:
Private Residential Suites for Assisted Living & Respite Folks
Wellsprings Residence provides care with a focus on assisting individuals with memory problems, in a safe and secure environment.
Meals and Snacks for all Residents & Participants
Caring and skilled staff, and loving companionship.
Assisted Living & Respite Care enjoy 24-Hour Staff Availability.
Participants & Residents enjoy skilled nursing care, nutritious meals, exercises, socialization, and activities all geared toward improving the lives of those dealing with memory loss, brain trauma, Alzheimer's Disease or other forms of dementia.